BINUS Startup Accelerator: Bukber + Nonton Bareng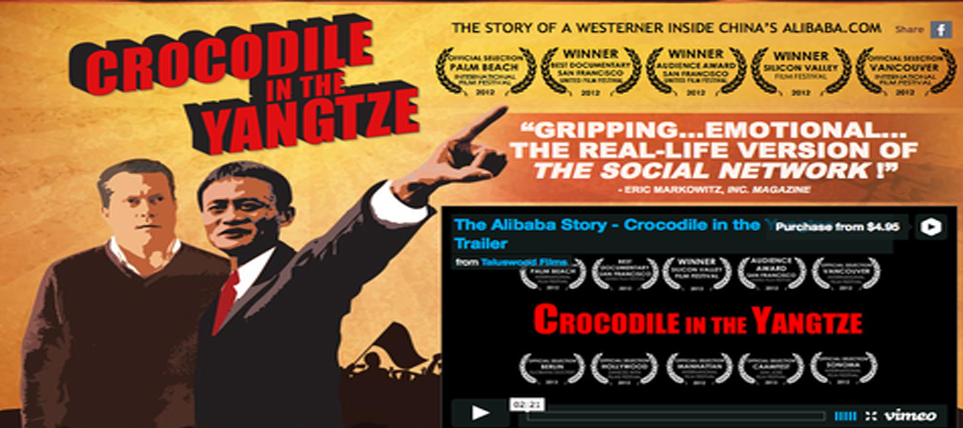 Let's catch up, breaking our fast, and watching documentary of <em><strong>Jack Ma: Crocodile in the Yangtze</strong> </em>together!!
The bukber will be in <strong>potluck</strong>; everyone should bring their food and share with other participants.
Invite your friends and claim your participation by clicking here: http://bit.ly/yangtzeBSA2015
 
Check it out!!!